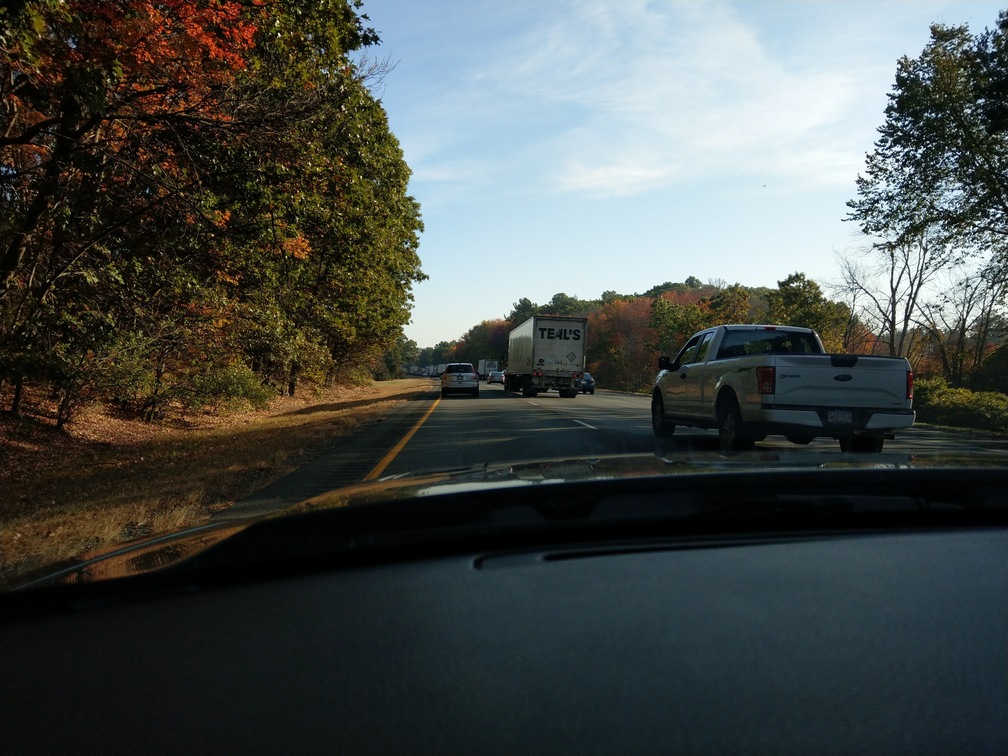 New for 2018... it's 2013!! I'm taking a page out of my own old playbook, and setting the clock back half a decade. This is a return to that fresh out of university and ready to take on the world feeling!
I'm bringing back the nasty old green/black/blue/gray/white colorscheme that I've always desperately loved. It's loud and amateurish looking, but also bold. The colors are inspired by the bright tones of a beautiful late summer's day on the road.
This year I'm committing to being my truest self. I'm bringing back the reckless courage I used to be so proud of, and breaking the shackles of shyness that have in the last few years held me back.
So begins the s u m m e r o f k r a k. AWOOOOOOOO!